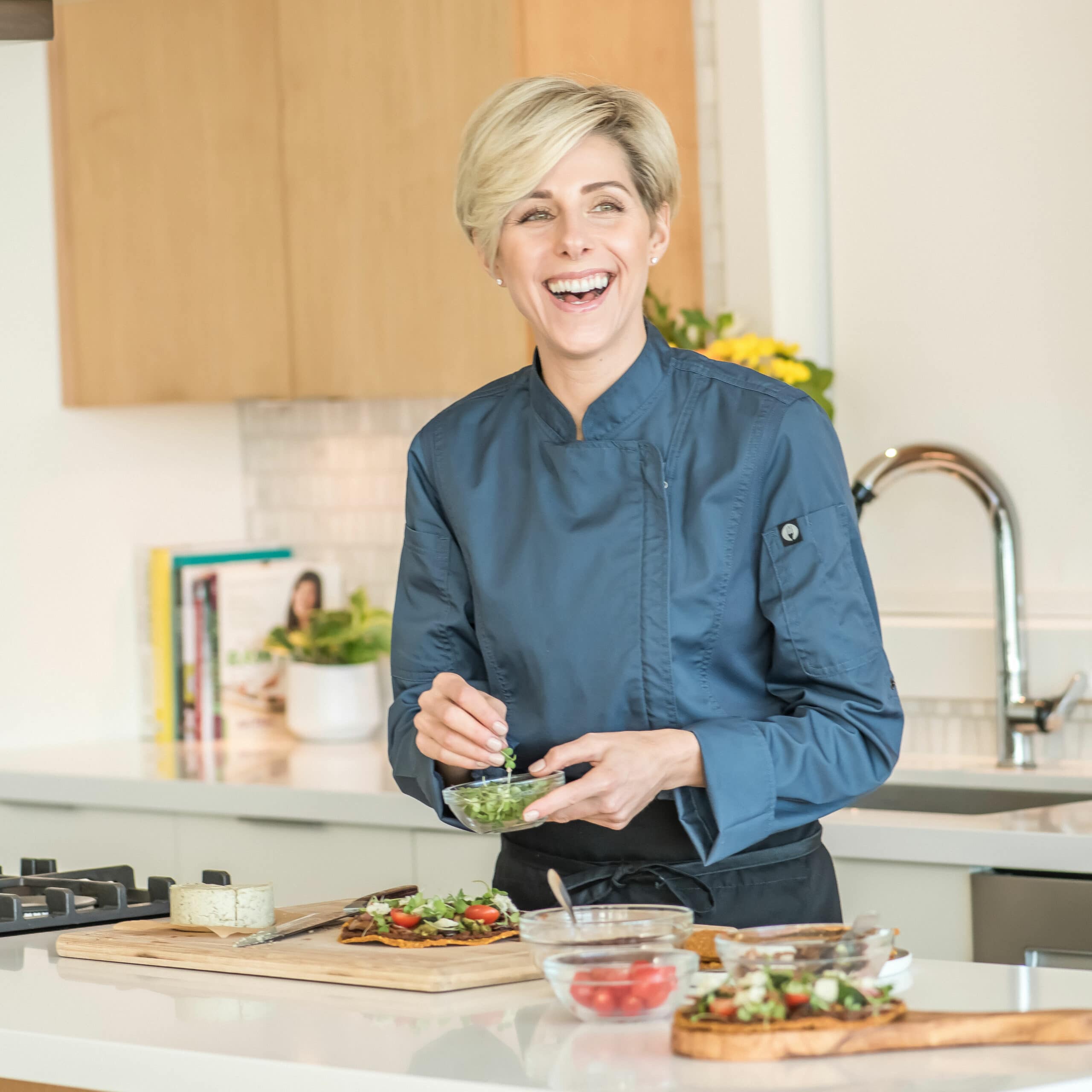 raw gourmet culinary training
Receive the guidance you need with my instruction through one-on-one gourmet raw food culinary training via zoom. 
Learn how to make stunning raw desserts, fermented nut cheeses and beautiful living food with your qualified instructor; chef Crystal Bonnet.
Interested in a something specific? I will create a custom raw food course just for you based on your interests, budget and time. 
Looking forward to chatting with you! 
"As Crystal is really passionate about plant-based food, I felt very motivated by her positive energy. She has lots of knowledge about nutrition and health benefits, which she shares during her classes."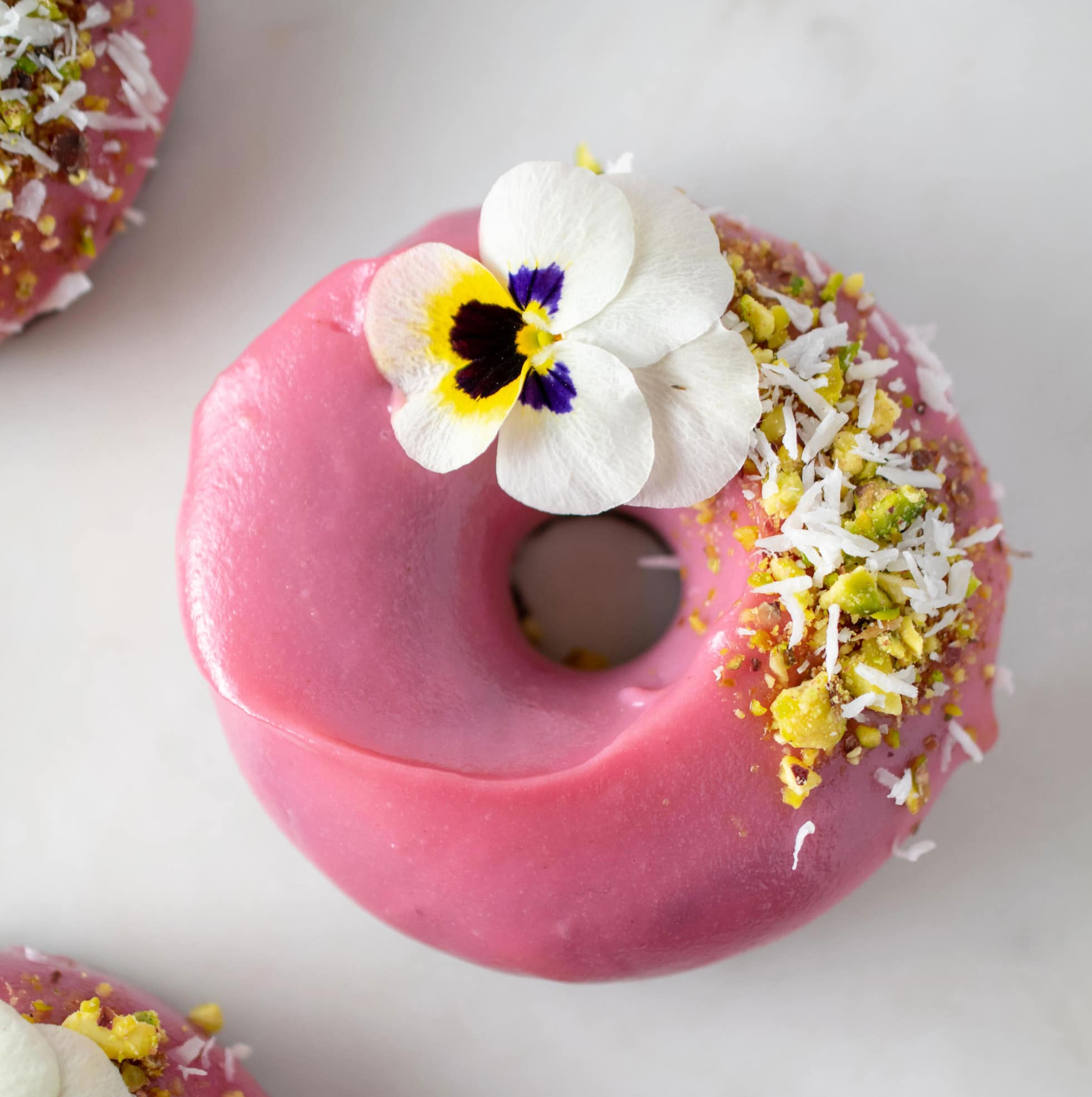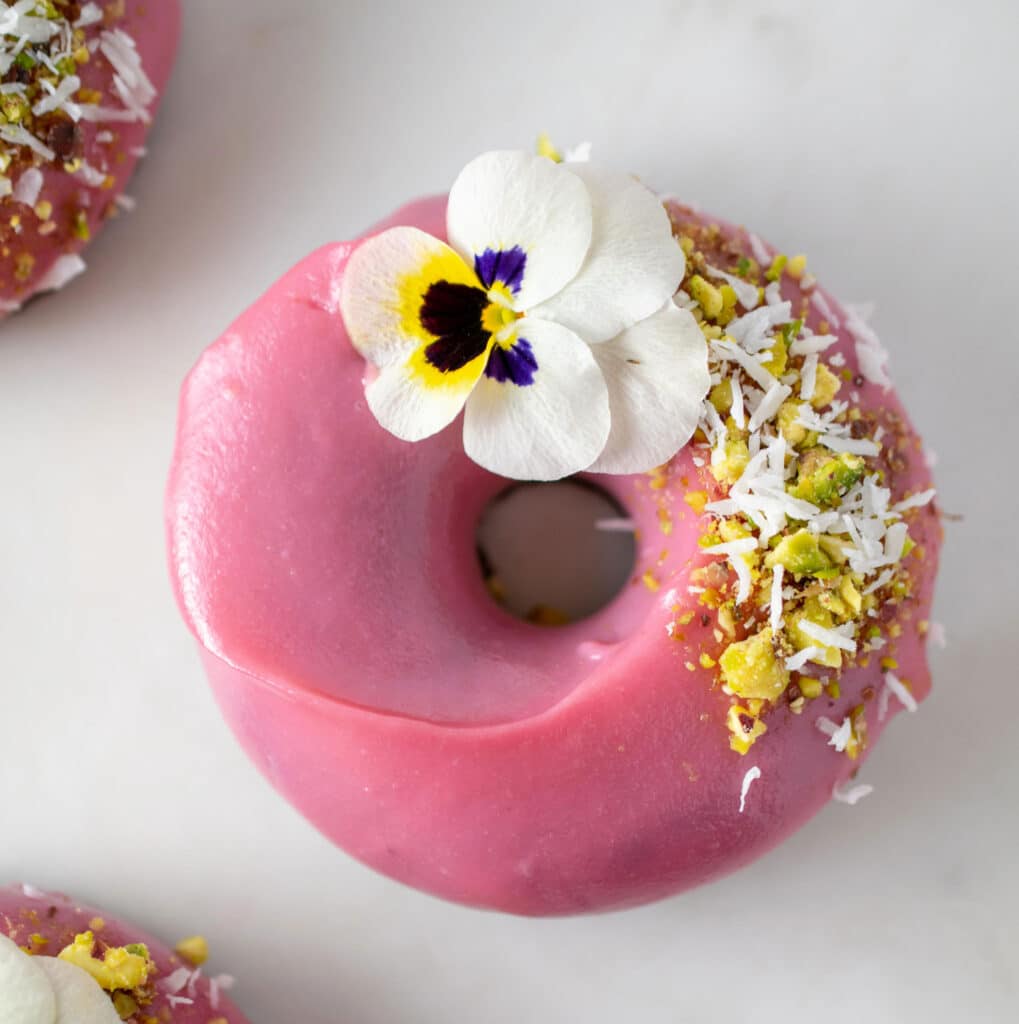 get certified as a raw dessert chef
Create show-stopping raw desserts that satisfy anyone. 
Helping culinary entrepreneurs and foodies create raw desserts they're proud of. 
Create gourmet layer raw, plant-based cakes, chocolate, pastries, pies, tarts, dairy-free ice cream, garnishes and more!
Take beautiful, professional style photos of your raw desserts to promote your business or build your Instagram following.
Bank extra income from teaching workshops and selling your gourmet desserts. 
Click below to learn more. 
Provide your guests with healthy, gluten-free, living plant-based meals. Retreat guests will enjoy high-quality, nutritious, beautifully plated food made with local and/or organic fresh produce when possible.
I will create a custom menu for your guests based on your needs and type of retreat. A sample menu can be provided upon request. Meals could include breakfast, lunch, snack, dinner, dessert, beverages, coffee and tea.
Add a culinary learning experience to your retreat! I also provide workshops and full color recipe books for guests upon request.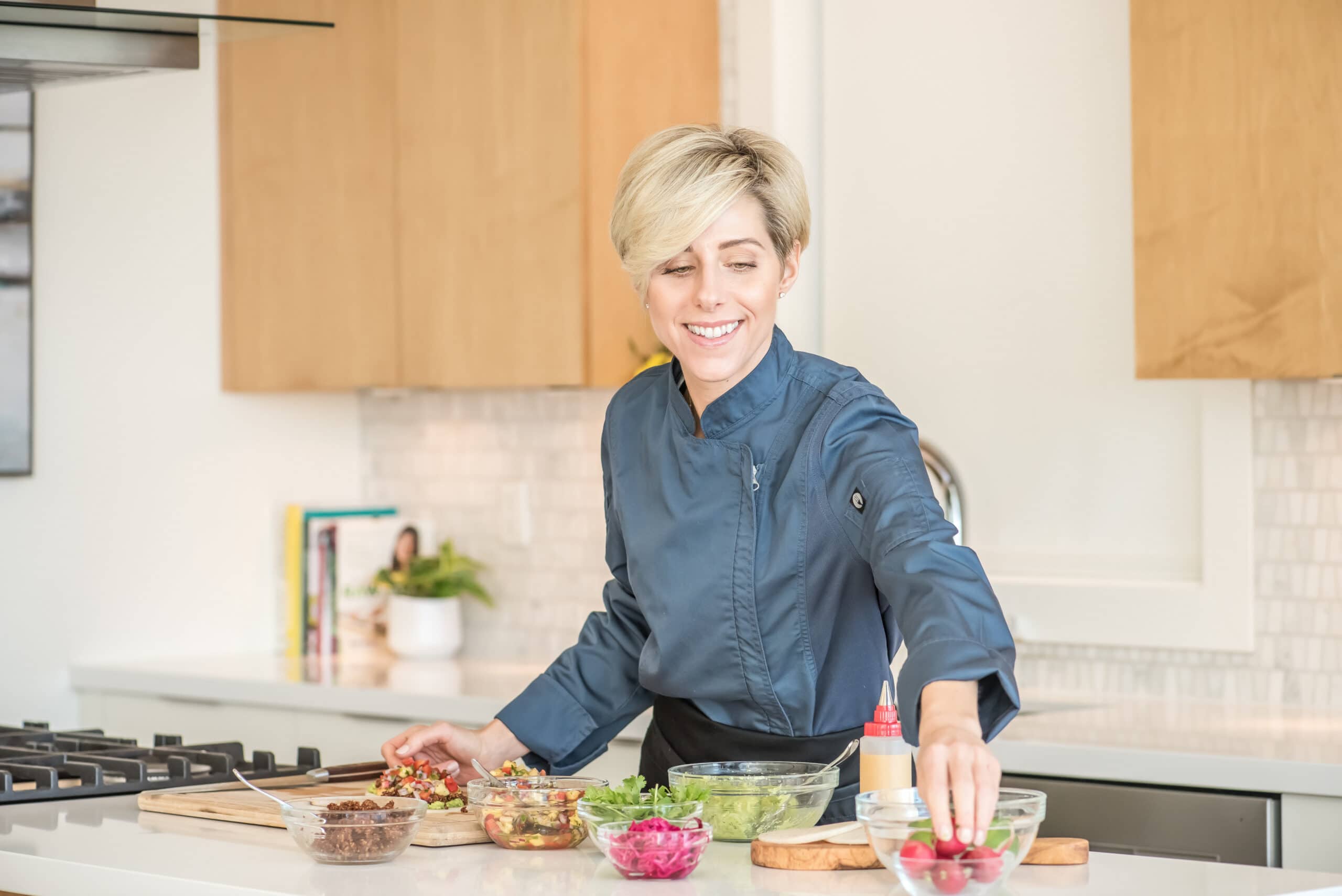 subscribe to download my free plant-based recipe Book!