'With knowledge, anything is possible!' No truer words were ever spoken, and these five words inspire and guide me to create. I am now a raw food chef, instructor, and cookbook author, but it was not always this way. Believe me when I say that it was a challenging, incredible, and beautiful journey that brought me to a place where I am now teaching others through the Crystal Dawn Culinary custom courses!  
As a graduate of the plant-based and raw food nutrition programs at Matthew Kenney Culinary Academy and the Pure Joy Academy, I have worked hard to learn the importance of the culinary aspect and nutritional elements of living foods. It is this information I share with my students so that they will have as much knowledge as necessary to understand raw foods and their health benefits.  
My work within the plant-based culinary industry led me on many adventures, including the development of unique plant-based menus for new restaurants. It was thrilling to travel to design and cater multiple health retreats in Canada and Europe, and when I launched my raw chocolate and dessert business, it was so liberating! Learning should be an exciting and a never-ending pursuit. 
Through my easy-to-follow and comprehensive classes, let me share the knowledge and skills needed to incorporate healthy food alternatives into your lifestyle.  You and your family will thrive, and this will be the greatest reward an educator can imagine.  
Sign-up today and join me in creating sweet and savory dishes that are raw, free from: gluten, refined-sugar, and soy. Not only will you feel better, but your family and friends will love indulging in your creations!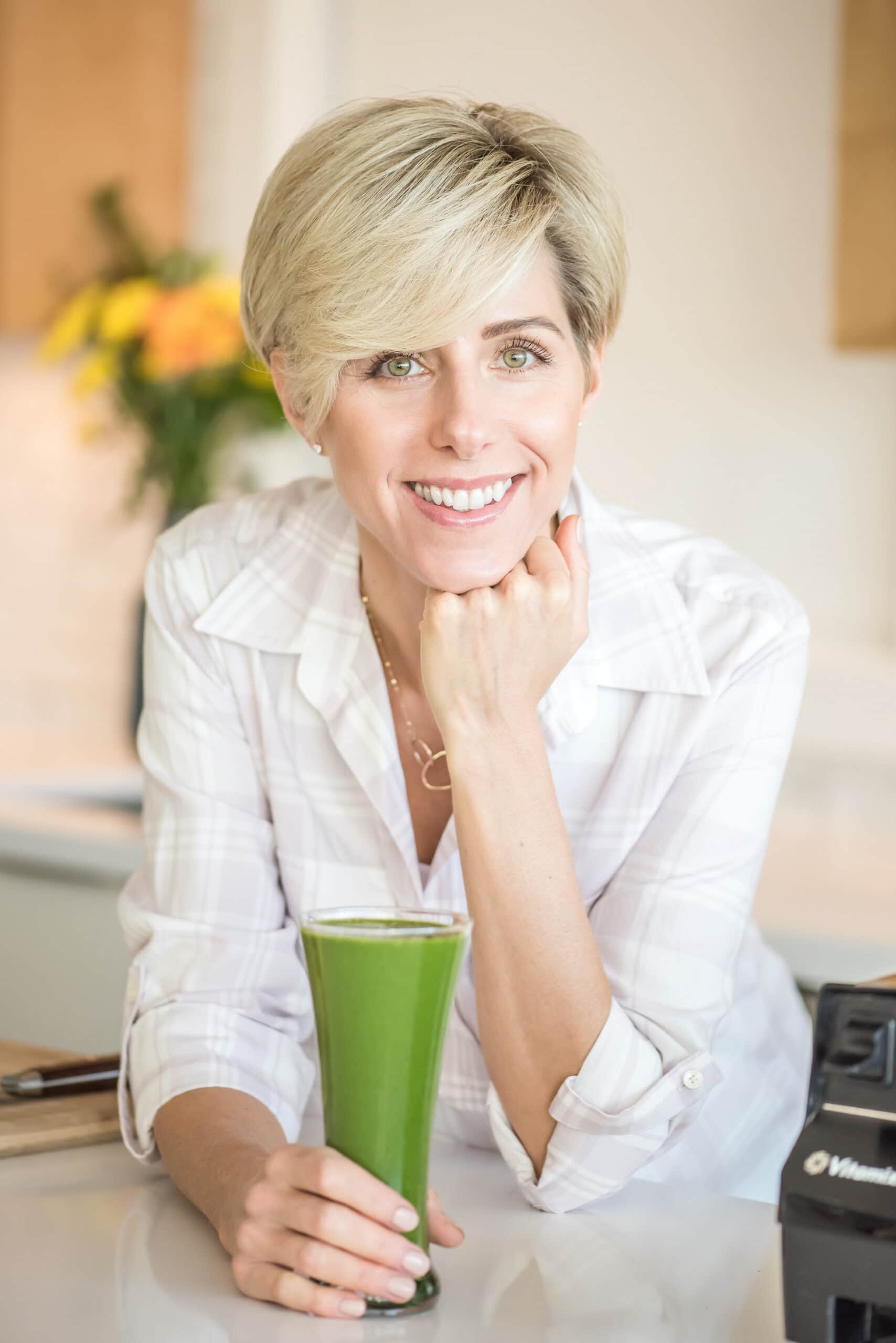 Featured In, Media & Press
BRING YOUR RECIPES TO THE NEXT LEVEL
Learn with Crystal Dawn Culinary