Create Delicious Plant-based Food with Confidence
classes, courses & recipes
Raw Desserts Chef Certification Course
Create show-stopping, healthy desserts for you, your family or business. 
There is nothing more satisfying than making healthy food from scratch. 
Make your friends and family beautiful birthday cakes or serve stunning desserts at a dinner party!
We take you on a journey through this course from sourcing your ingredients all the way to plating and serving, including guidance on where to take your business! Make delicious and nutritious raw desserts you feel confident serving your family, guests and clients.
Join me in a live experience, mastering your culinary skills. All levels welcome. 
Two classes available to you: 
Zebra Cake Masterclass – create a stunning raw, vegan, layer zebra cake with lemon, blueberry and vanilla flavors. 
Red Velvet Cake Masterclass – create a 3-layer raw, vegan red velvet cake with nut-free frosting.
Livestream recorded masterclasses. Click link below to learn more. 
Create delicious recipes that impress with my raw, plant-based recipe eBooks. 
All recipes are gluten-free, diary-free, refined sugar-free, soy-free and will nourish your body without compromising flavor. 
Variety of three eBooks available to you: 
Beginner to Advanced Raw Recipes 
Sweets, Chocolate and Treats 
7 Days with 7 Chefs Meal Plan
All eBooks include professional delicious recipes and photography.
International Raw Food Chef
'With knowledge, anything is possible!' No truer words were ever spoken, and these five words inspire and guide me to create. I am now a raw food chef, instructor, and cookbook author, but it was not always this way. Believe me when I say that it was a challenging, incredible, and beautiful journey that brought me to a place where I am now teaching others through the Crystal Dawn Culinary custom courses!  
As a graduate of the plant-based and raw food nutrition programs at Matthew Kenney Culinary Academy and the Pure Joy Academy, I have worked hard to learn the importance of the culinary aspect and nutritional elements of living foods. It is this information I share with my students so that they will have as much knowledge as necessary to understand raw foods and their health benefits.  
My work within the plant-based culinary industry led me on many adventures, including the development of unique plant-based menus for new restaurants. It was thrilling to travel to design and cater multiple health retreats in Canada and Europe, and when I launched my raw chocolate and dessert business, it was so liberating! Learning should be an exciting and a never-ending pursuit.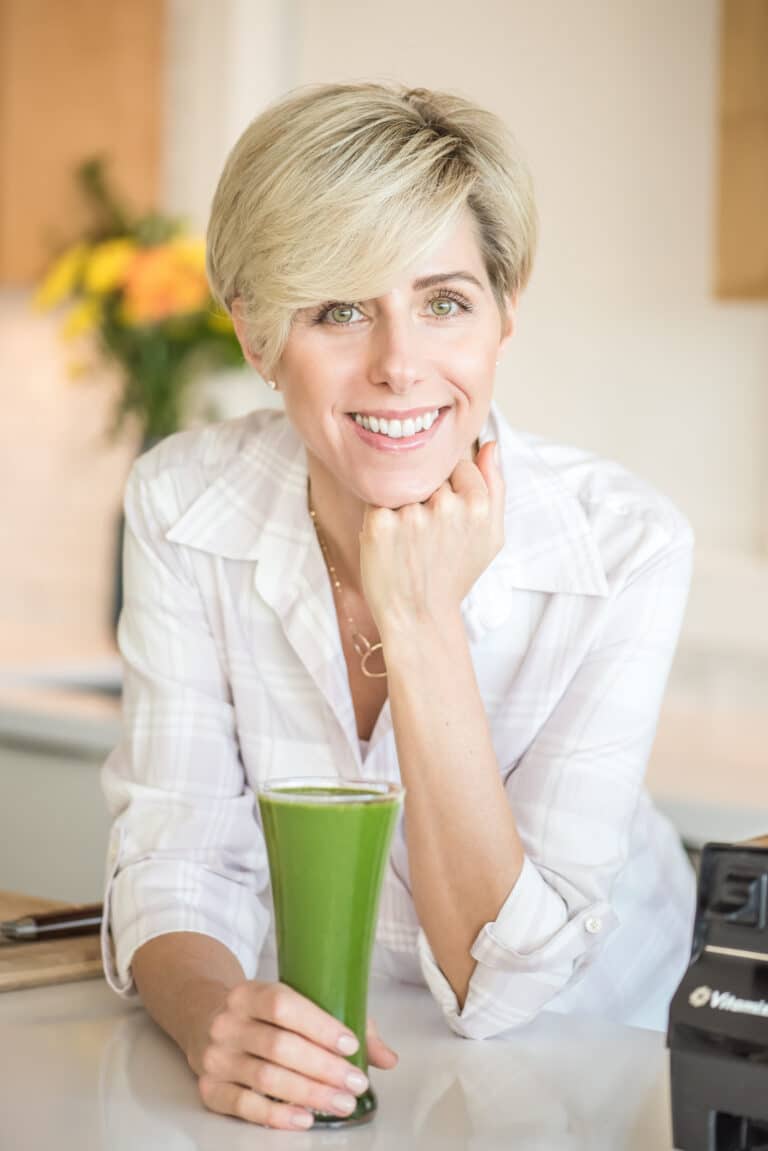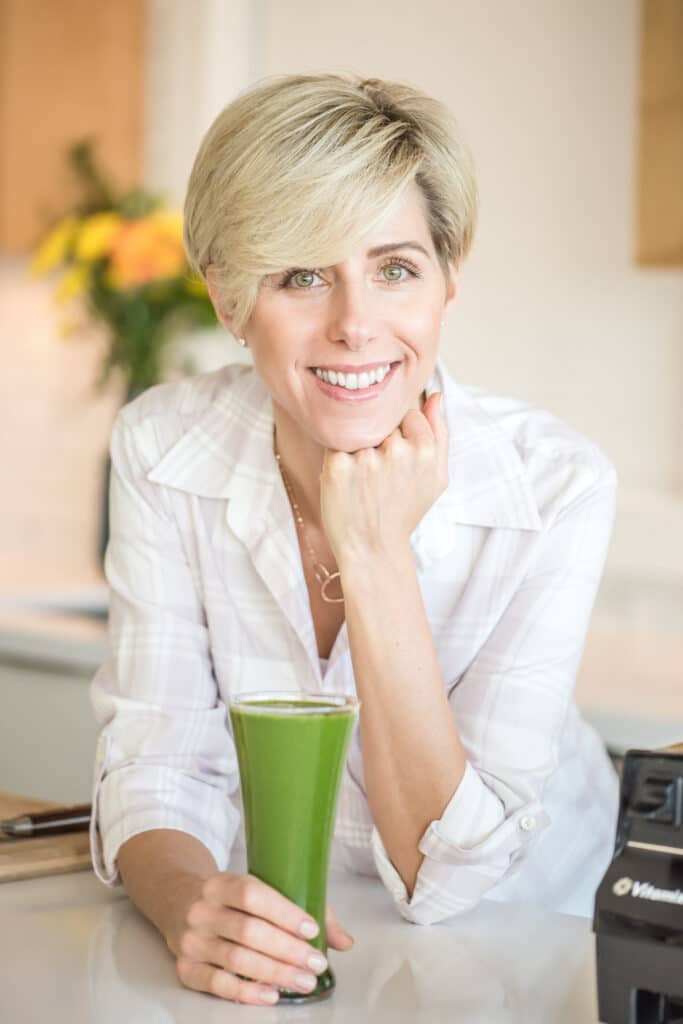 About Crystal Dawn Culinary
Crystal's raw dessert course is one of a kind! A perfect avenue to expand your cooking skills and knowledge behind raw desserts. The recipes are super creative and offer learning opportunities for all levels of chefs. The website is user friendly and the videos and content are simple to navigate. Her instructions are super clear and all in all, I love her unique style of recipes. I would recommend this course to anyone who's interested in learning a variety of raw desserts!
Crystal's teaching methods are clear and concise and she delivers the course in a way that is easy to understand. She was always there and ready to help when I needed her and that made the course even better, to know that any question would be answered straight away. The course included some surprise extra lessons and free videos which enhanced the learning experience even more so it surpassed my expectations and provided great value for money.
As a holistic health coach and healer, I've always recognized the power of raw food. I had the pleasure of learning from Crystal many different techniques one can use to create nutritionally dense, beautiful, and delicious foods! Over 3 days, I was fortunate enough to experience her exceptional creations. She also made it easy to understand how to balance flavours and ingredients, so I could create my own raw food at home.
Crystal has not only created wonderful content that she keeps expanding with great bonuses, she is also incredibly giving and supportive with everyone joining the course in a manner that goes beyond any expectations and making you feel to be in a physical class with her. There are just too many good things to review about the course that the best I could recommend, is simply for you to join in and enjoy with us.
I learned a lot of creative recipes, became more professional and creative myself with cooking. Her clear voice and instructions made even complex recipes easy to learn. As Crystal is really passionate about plant-based food, I felt very motivated by her positive energy. She has lots of knowledge about nutrition and health benefits, which she shares during her classes.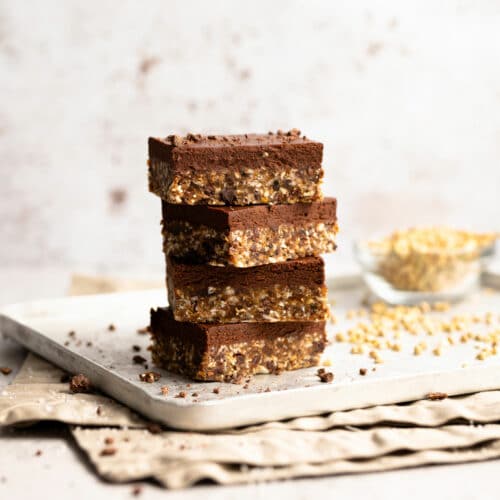 Apricot Cacao Superfood Granola Bars – These were inspired by my dear friend who makes chocolate chip cookies with apricots…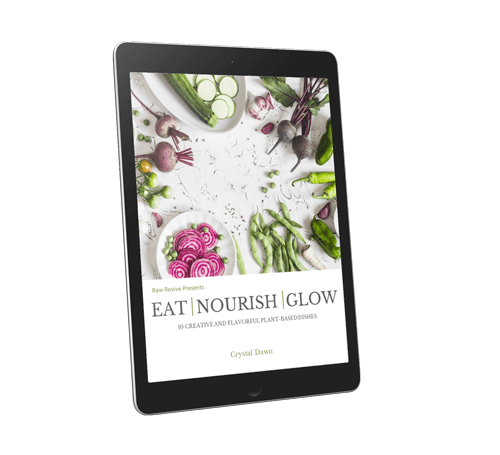 subscribe to download my free plant-based recipe Book!
10 delicious, creative recipes straight to your inbox!
Learn to create show-stopping healthy desserts for you, your family or your business
We only use the best ingredients, with health in mind; always free from dairy, gluten and refined-sugar.